Fortnite Bragging Rights Tournament Explained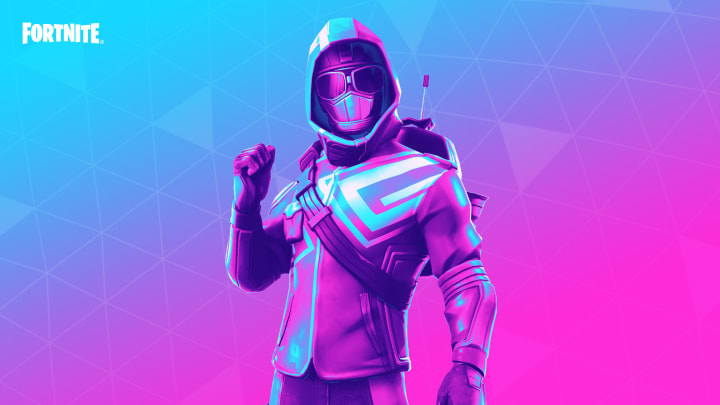 Photo by Epic Games
The Fortnite Bragging Rights Tournament has been unveiled by Epic Games. Here is what we know so far.
Epic Games recently announced their intentions to spice up the Fortnite competitive season with the addition of a few new tournaments and events which they hope will attract even more attention towards the popular BR game.
Fornite Bragging Rights Tournament
The Fortnite Bragging Rights Tournament is a new competition that will be taking place on Friday every week throughout the remainder of Season 5 and will presumably be in the upcoming Season 6. The tournament, which began on Jan. 8, features separate brackets for all of the different platforms on which Fortnite can be played on, one for Consoles, Mobile, and PC. Naturally, there will also be separate ladders for each of the different regions. The winners for the first set of the Bragging Rights tournament can be found here.