Fortnite Breaks All-Time Total Players Record Eclipsing 350 Million Players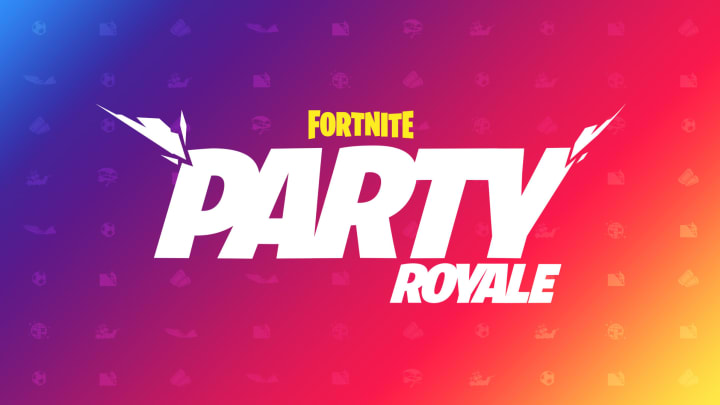 Fortnite broke its all-time total players record in April. / Courtesy of Epic Games
Fortnite has reached more than 350 million registered players, a new record for the game, Epic Games announced Wednesday. Those players amassed a total playtime of more than 3.2 billion hours in April.
This news comes in the wake of Activision and Infinity Ward boasting the over 60 million players on Call of Duty: Warzone. The comparison between the two have been running rampant in the battle royale scene as both tussle for the title of being the best game in the genre.
Fortnite Breaks All-Time Total Players Record Eclipsing 350 Million Players
One obvious factor in Fortnite's most recent popularity jump is the Travis Scott Astronomical event, a one-of-a-kind in-game concert featuring the famous rapper. The performances, five of which took place over a three day period at the end of April, pulled in thousands of in-game viewers for a phantasmagoria visual art piece combined with mainstream hip hop.
Fortnite has continued to capitalize on the event's success, putting on in-game performances from several other mainstream artists, including Diplo, Dillon Francis, Steve Aoki and Deadmau5.
The coronavirus (COVID-19) pandemic likely also contributed to Fortnite's player count, as people isolating at home to prevent the spread of the disease turned to video games as a way to pass the time.