Fortnite Chapter 3 Season 3 Hotfix June 9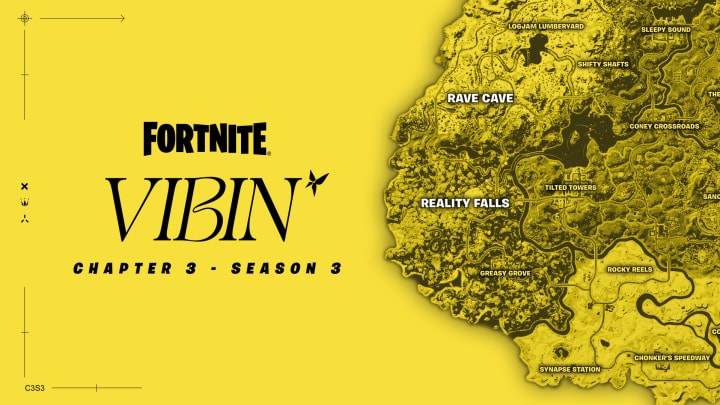 Image courtesy of Epic Games
A new hotfix in Fortnite Chapter 3 Season 3 sees a few balance adjustments made to some of this season's most popular weapons.
Fortnite Chapter 3 Season 3: Vibin' is well underway. From new POIs to brand new mechanics, players have had plenty to get stuck into with the latest season. So far, we've seen the return of Ballers, been introduced to Reality Seeds, and have even jumped on a mount and rode it into battle.
But, with the launch of any season, there'll need to be a few adjustments made along the way — just to keep things running smoothly. This latest hotfix aims to do just that, rolling out a few balance changes to a number of weapons. Here's what you need to know.
Fortnite Chapter 3 Season 3: Balance Change Hotfix June 9
According to the official Fortnite Status Twitter account, the following balance changes have been made to weapons:
Two-Shot Shotgun - Increased pellet damage, minimum pellet count, accuracy, and max damage cap
Hammer AR - Reduced recoil
Striker Burst AR - Reduced damage and increased first-bullet recoil
Combat SMG - Reduced damage
Those who were getting frustrated with how fast they were being taken out by certain weapons, just as the Striker Burst AR, will be pleased to see these nerfs come into effect. The exact value change hasn't been revealed, however, so it's unclear exactly how effective these nerfs will be.