Fortnite Failed to Download Supervised Settings: How to Fix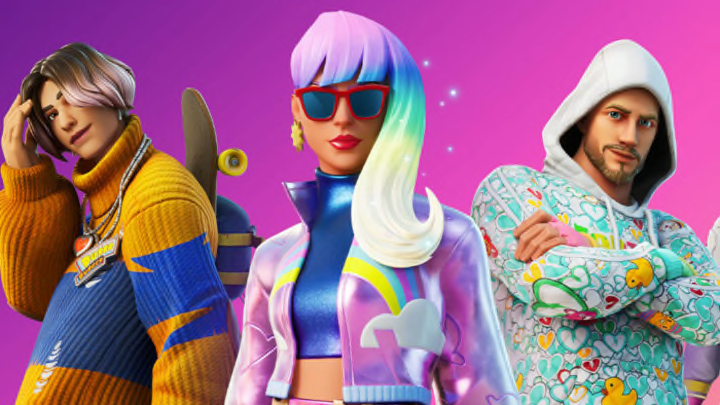 Epic Games
With the end of Chapter 3 Season 4 of Fornite almost here, now is an important time to log on and play the game to make sure you are not missing any rewards or challenges.
Sometimes without reason, players are greeted with the failed to download supervised settings error in Fortnite. Luckily the fix for this issue can be as simple as a quick reset. Here are a few options to fix the error.
Fortnite Failed to Download Supervised Settings: How to Fix
1. Restarting Your Console
By either turning off your console, unplugging it, waiting 15 seconds, plugging it back in and eventually turning the console back on and relaunching Fortnite, sometimes the error can be fixed through that.
2. Restarting the Game
Another option for players is to quit the game and try relaunching it without restarting the entire console. This is probably the first thing players should try as it takes less time than turning the entire console off and on.
If both of those options do not work, sometimes your best bet might be checking your internet settings and resetting your router to make sure your console is connected to the internet. Besides that, you can check Fortnite's official Fortnite Status Tracker to see if issues are being reported on Twitter.