Fortnite-Like Events Coming to Warzone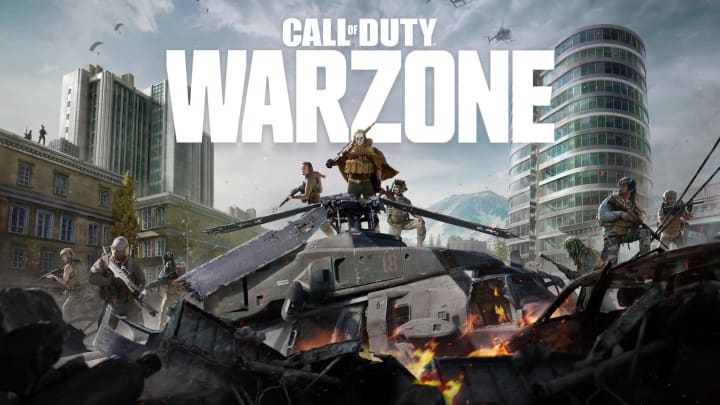 Infinity Ward plans Fortnite-style, map-changing events for Call of Duty: Warzone. / Courtesy of Infinity Ward
Fortnite-style in-game events may be on their way to Call of Duty: Warzone, according to Infinity Ward's narrative director Taylor Kurosaki.
Kurosaki explained, in an interview with VentureBeat, that he sees Warzone as having a narrative that the development team is slowly unraveling over the course of the game's seasons. That narrative may push the developer to introduce big in-game events in the vein of Fortnite's map-altering developments.
VentureBeat mentioned Fortnite's multi-day eclipse as something Infinity Ward could do in Warzone.
"That's exactly the kind of thing that we're working on, that we have planned," Kurosaki responded.
"Again," he said, "it's all going to fit into this macro that we've established in Modern Warfare, and that we've continued into Warzone. If you know who the players are in Modern Warfare, it'll all make sense, and it'll all feel appropriate to the universe."
Kurosaki did not share a timeline for when such events would arrive in-game.