Fortnite
Fortnite Llambro Crew Confirmed: Release Date and What to Expect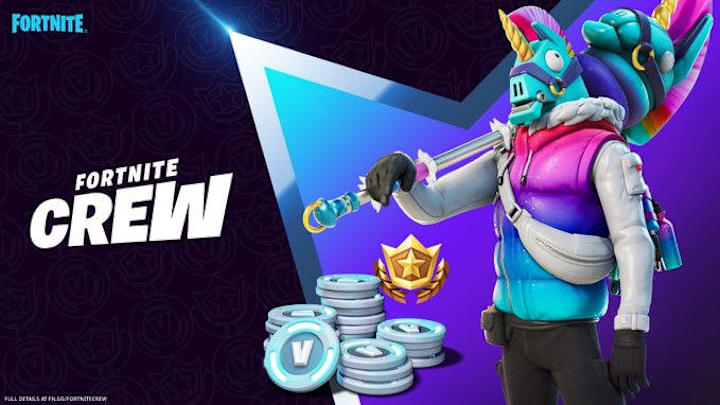 The Llambro skin will be coming to Fortnite soon. Everybody that plays Fortnite loves the llama, mainly because of the awesome loot you get from them. But they also look cool, and now there will be a Llambro skin coming within the next few weeks.
The Llambro Crew bundle is expected to be released in early March. On Feb. 21, Fortnite posted to their official Twitter page the definition of a Llegend. "Someone you can always count on. A Llambro."
Fortnite Llambro Crew Confirmed: Release Date and What to Expect
That was all we needed to know that we are getting the Llambro skin. As far as when we'll be getting the skins, Epic Games confirmed in a tweet that the skin will arrive March 1. In terms of how to get the skin. It's fairly simple. As with any other skin, you have to pay a fee, and you will be able to get it.
According to ShiinaBR- Fortnite leaks on Twitter, the bundle will indeed include the pickaxe as well as a weapon skin.
The Llambro has always been a fan favorite, and now we get to use it as a skin