Fortnite
Fortnite Locker Bundle: How Much is It?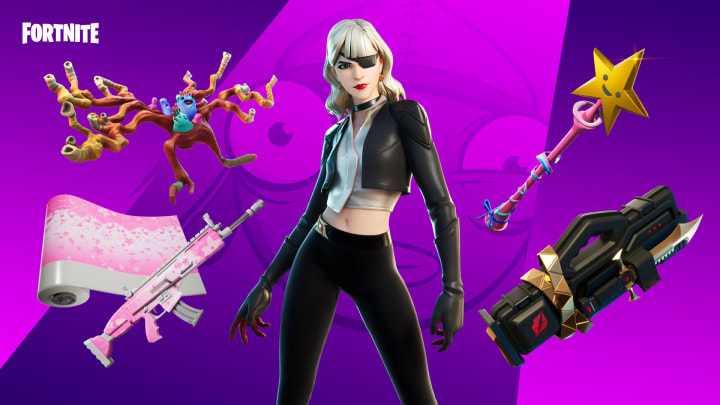 Photo by Epic Games
Fortnite's latest cosmetic schemes are locker bundles. Locker bundles have been out for quite a while now, with one being released every couple weeks. Typically, locker bundles are packs of Fortnite cosmetics which can be purchased via the in-game store. The contents of the bundles are curated and hand-picked by different Fortnite influencers, and in some cases, A-list celebrities.
Notable Fortnite players with locker bundles are SypherPK, BenjyFishy, and Nick Eh 30. On rare instances, people such as actress Brie Larson also release locker bundles for players to purchase. Her bundle is inspired by her Captain Marvel character and real life squad, the 'Bush Babies.'
Fortnite Locker Bundle: How Much is It?
Fortnite locker bundles are regularly priced at 2100 V-bucks. On occasion, they have also been set at higher price points, such as SypherPK's locker bundle costing 2300 V-bucks. To purchase a locker bundle, open your Fortnite client and move towards the Item Shop tab. From here, if a locker bundle is currently being offered it should be displayed at the top.
The bundles are exclusive as after they disappear from the shop they may never reappear again. If you're interested in a locker bundle when you see it in the shop, don't take too long to decide or your chance may never come again.