Fortnite Monster Event: Everything You Need to Know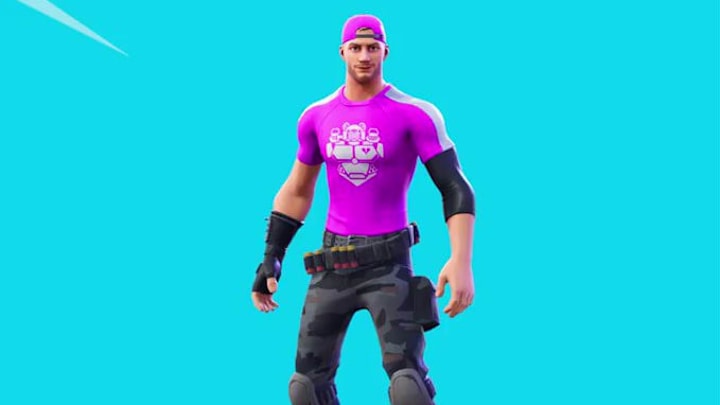 Fortnite monster event is the next in-game phenomenon from Epic Games set to take place Saturday.
First introduced with the meteor showers during Fortnite Season 3, seasonal events have been something players don't want to miss. Season 9, featuring a futuristic theme, is set to feature a giant mech-vs-monster battle between Cattus and Doggus.
Here's everything you need to know about the upcoming live event.
Fortnite Monster Event: Everything You Need to Know
The Fortnite Season 9 mech-vs-monster event is set to start Saturday at 2:00 p.m. ET. Not much else is known about the event other than Cattus was a monster found frozen on the map. It seems like the fight will be something akin to that of Godzilla or Pacific Rim, but it's unknown how it will affect the rest of the map for Season 10.
There are even skins in the Fortnite item shop to show your support for either Cattus or Doggus.
Here's a full list of previous Fortnite in-game live events:
Season 3: Meteor Showers
Season 4: Rocket Launch
Season 5: Cube Event
Season 6: Cube Explosion
New Year Event
Season 7: Ice King Event
Marshmello In-Game Concert Event
Season 8: Weapon Unvaulting and Volcano Event
Don't miss the next Fortnite in-game event when it starts Saturday.
Photo courtesy of Epic Games