Fortnite Leak Suggests Patch 12.60 is Delayed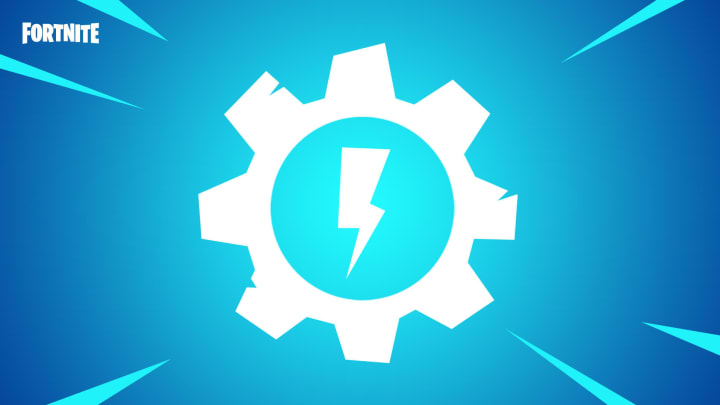 Fortnite Update 12.60 Delayed / Courtesy of Epic Games
Fortnite Season 2 Chapter 3 was post recently postponed to June 4, and it seems that we won't be receiving an update this week, according to a well-known dataminer and leaker.
Fortnite Patch 12.60 Delayed?
Known dataminer and leaker Hypex tweeted apparent leaked code Tuesday that indicates how long version 12.50 will be out. Using this information and the Save The World content update released this week, Hypex inferred that 12.60 will be coming out between May 20 and May 21. Version 12.61 would then be coming out a week after that between May 27 and May 28.
This all ends with Chapter 2 Season 3 coming out a full week after version 12.61 on June 4 — the date previously announced by Epic Games.
Epic Games has not released any statement about the delay nor commented on this leak, but Hypex's validity as a leaker means this is most likely true.
Unfortunately, this is not the most exciting news for Fortnite players as an update this week might've meant we would get one more before the season ended, but we'll have to make do and let the excitement for Chapter 2 Season 3 carry us the rest of the way.