Fortnite Petition Laucnhed by Fans to Bring Back Patch Notes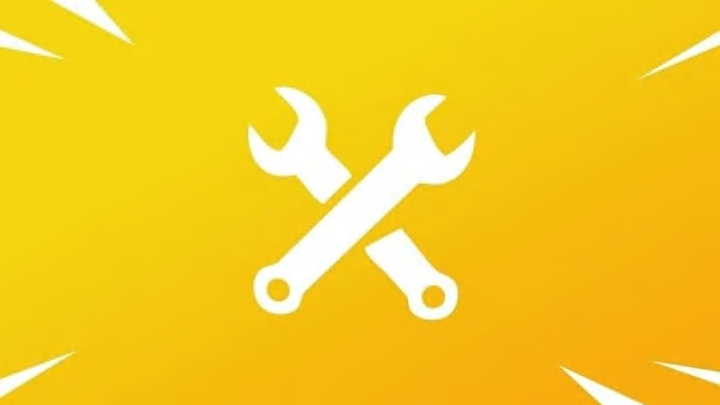 Fortnite petitions are nothing new, as fans have often used the medium as a way of letting Epic Games know what they want out of their favorite battle royale game, as well as by non-fans asking for the game to shut down entirely. Fortnite fans have now launched a new petition asking for a once-key feature to return to the game: Patch notes.
Fortnite Petition Explained
In this newest petition from Fortnite fans posted on change.org, fans are requesting from Epic Games that they reintroduce the concept of patch notes for every update. During Fortnite Chapter 1, almost every single update came with a detailed rundown from Epic Games regarding everything that was changed with the newest update, allowing fans to know everything that might affect their gameplay.
Fortnite Patch Notes Gone
Since the release of Chapter 2, information regarding updates has been sparse, making fans frustrated that they have to basically figure out what's new for themselves. According to the petition, which has already gotten nearly 8,000 signatures, adding patch notes back into the game allows players not only to stay updated on what's going on within the game, but fosters an understanding relationship between Epic Games and its player base.
Image Courtesy Epic Games