Fortnite Riot Control Baton Disabled Temporarily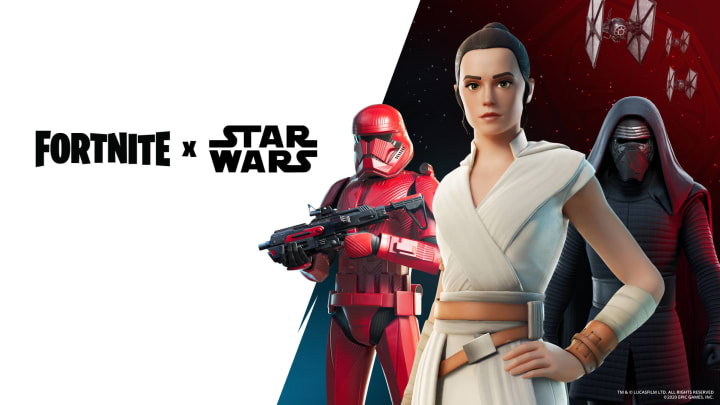 Fortnite's Riot Control Baton is disabled for bug fixing. / Courtesy of Epic Games
Epic Games disabled Fortnite's Riot Control Baton harvesting tool Monday after players discovered a bug tied to it.
The Riot Control Baton, initially introduced in the first collaborative event between Fortnite and Star Wars, is a pickaxe based on a weapon from "Star Wars: The Force Awakens." When Epic Games brought the axe back for an in-game celebration May 4, players discovered that equipping it would mute their footsteps.
These muted footsteps, while unintentional, represented a competitive advantage available to those who paid money for the corresponding cosmetic.
Rather than allow the bug to continue unabated, Epic Games removed the Riot Control Baton from the game temporarily. The harvesting tool will appear as a default pickaxe in all playlists.
Epic Games will update players when the Riot Control Baton returns to the game.
Fortnite is currently in the midst of Chapter 2 Season 2, the end date for which Epic Games pushed to early June.