Fortnite Season 7 Week 14 Epic Quests: Full List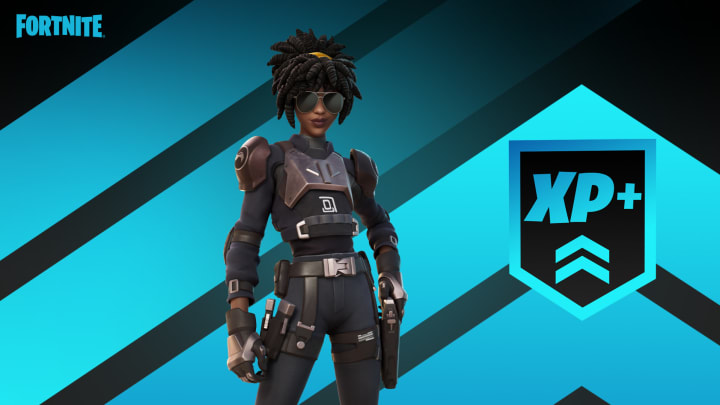 Image courtesy of Epic Games
It's the final week of quests for Fortnite's Season 7. Here's the list of all Epic Quests kicking off later this week.
It's time for the final assault on the alien threat. The final set of Epic Quests for Season 7 will be launching later this week and once again asks players to traverse the map, wreaking havoc all in the name of XP. These quests are the perfect chance to give yourself a boost towards completing that Battle Pass which, with the approaching finale, is more important than ever.
The Epic Quests will be launching this week on Thursday, Sept. 9 at 10:00am ET. Here's the full list so players will know what they're in for:
Fortnite Season 7 Week 14 Epic Quests: Full List
Activate a rift after purchasing it from a character (1) - 30,000 XP
Collect foraged items at Corny Complex (4) - 30,000 XP
Destroy alien eggs (3) - 30,000 XP
Eliminate an attached alien parasite (1) - 30,000 XP
Ignite structures in Holly Hatchery and Corny Complex (25) - 30,000 XP
Damage opponents while in a vehicle (150) - 30,000 XP
Pop tires on IO vehicles (1) - 30,000 XP
Completing these quests will earn players a neat total of XP to see them through to the end of the Season.
Don't miss the exciting finale, Operation: Sky Fire, which takes place this Sunday, Sept. 12. This event is a one-time only deal, with no replays available, so be sure to check it out.