Fortnite
Fortnite Set Structures on Fire Not Working: How to Fix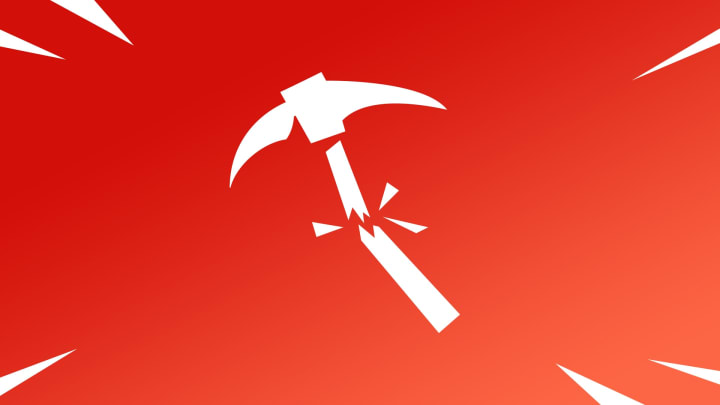 Fortnite "Set Structure on Fire" function isn't working, leaving players unable to complete their challenges. / Epic Games
Fortnite "Set Structure on Fire" function isn't working, leaving players unable to complete their challenges.
As part of Fortnite Chapter 2, Season 6, Week 4, players were tasked with setting fire to certain structures around Fortnite Island. However, a bug has left them unable to complete the task as the game seems adamant about not acknowledging their process. Fortunately, Epic Games already put out an update acknowledging the bug on their Fortnite Status Twitter page.
Fortnite Set Structures on Fire Not Working: How to Fix
Unfortunately, as this is an issue with Fortnite as an application and not with player action, the only way to make good on the challenges is to keep trying. Several have already attested to the on-again/off-again function of the challenge and that the tracking on it seems to be random. Therefore, if they aren't willing to wait for a patch, players should maximize their attempts to complete the challenge.
Epic did not mention any kind of official solution, nor did it go on to explain what was causing the disruption. In a tweet published on their Status profile on April 8, the developer wrote that it would "provide an update" when more information was available.
The most recent update in this situation is the bug's addition to Epic's Trello board of issues. It is currently listed under the heading "Quest issues." where the team is working on a fix. This post is the first listing in the "Battle Royale Top Issues" category.