Fortnite Skill-Based Matchmaking Reportedly Added Back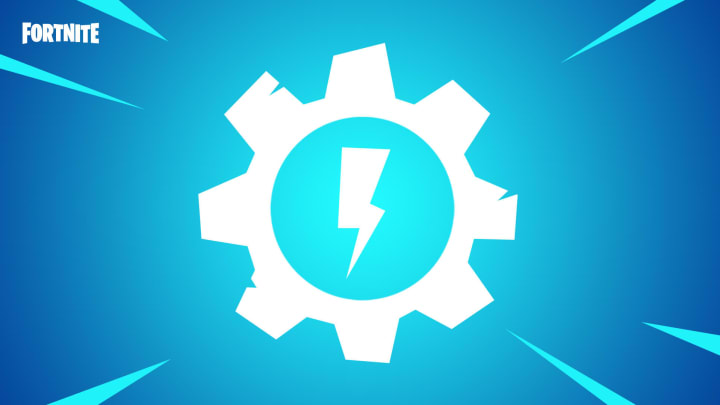 Claims that SBMM is back have yet to be confirmed by Epic Games / Courtesy of Epic Games
Fortnite skill-based matchmaking has been reportedly added back to the Squads playlist. After receiving a lot of backlash when SBMM was first implemented, Epic Games did a fairly good job of listening to its community by first tweaking the system, and then ultimately removing it.
Reports have it, though, that the system has returned. FNBRLeaks, a trusted data miner, tweeted May 11 that SBMM is back.
This immediately set off the community and plenty of confusion as players are frustrated at the return of a system they believed ruined the possibility of casually enjoying the game, as well as confusion as to the validity of this statement. With no evidence backing up the claim besides FNBRLeaks authority, we're not sure whether or not SBMM has actually returned.
Fortnite Skill-Based Matchmaking Reportedly Added Back
Another reliable leaker, @HYPEX, has commented on the claim asking players to "please do not believe that," bringing up a very good point that these tweaks would be done on the back-end and data miners would have no way of knowing what has changed from looking at the source code.
As of now, Epic Games has not made a comment on this speculative change, but their good reputation of communicating with their community about changes they have or have not made means we should be hearing about this soon. The claim that Skill Based Matchmaking is back is not even 24 hours old yet, so it could be a little bit longer until Epic Games tweets or comments on this.