Fortnite Split Screen Not Working: How to Fix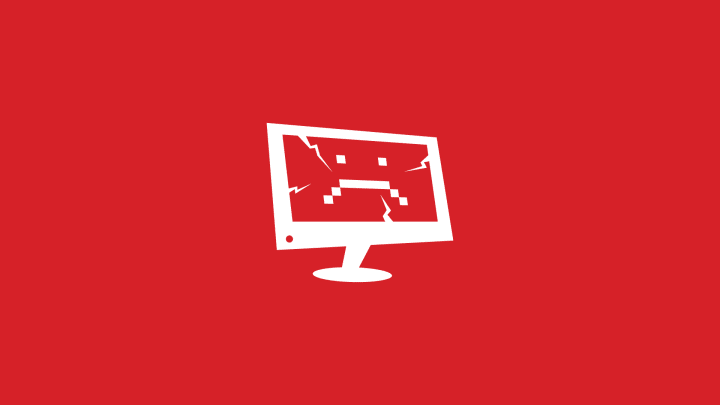 Image provided by Epic Games. /
Fortnite has always been a very fun game to play with friends, but there's an issue has been prohibiting people from playing split-screen games on consoles. Here are some possible ways to fix them.
This issue of issues in split-screen matchmaking has been going on for quite a few days, going on to a week. Players on Xbox and PlayStation are currently unable to play games with split-screen, and Epic Games has yet to implement a patch to remedy this situation. Until the developers launch a hotfix to solve this issue, here are a few ways that could help fix the problem. Temporarily, at least. 
Fortnite Split Screen Not Working: How to Fix
One way to fix this issue is by simply restarting the console. For most games, restarting the console allows both the console and the game to reset everything, killing any active glitches or bugs that could be messing things up. 
Matchmaking issues could also stem from a bad connection. Players could try and test their Wi-Fi connections and see if matchmaking is suffering from slow internet. If possible, directly hardwire the system to the network, ensuring the fastest possible speeds. 
Finally, players could try changing the region they're playing on. If the game is trying to connect to a region's server that it's not a part of, it could result in connection errors and slow internet. Go into Fortnite's settings and ensure that the game is connecting to the proper server.
Ultimately, a proper fix to the error has to come from Epic themselves. Epic Games has been pretty good with squashing bugs, so it's expected that the developers are hard at work looking to patch this issue up. Until then, these are the best bets to get back online with a friend, even if it's only for one game.