Fortnite
Fortnite Streamer Arrested After Allegedly Molesting Children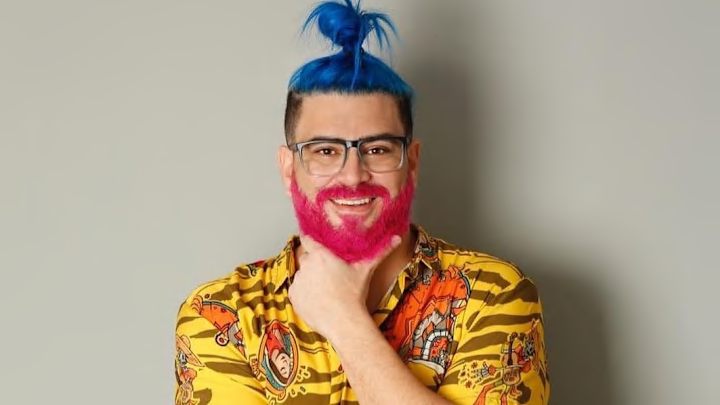 RaulZito is accused of trading sexual favors with minors. / Photo courtesy of RaulZito
Brazilian Fortnite streamer RaulZito was arrested Tuesday after being accused of sexually abusing two child actors.
RaulZito, whose real name is Raulino de Oliveira Maciel, is said to have offered the two children jobs at a major television station in exchange for sexual acts, per a report from the Brazilian authorities that performed the arrest. The report says their investigation revealed Maciel had made contact with the children, aged between 10 and 14, through his Instagram account, where the 34-year-old has over 200,000 followers.
A mother of one of the victims reported the incident to Brazilian authorities, saying the abuse took place between February and May. Police moved to arrest Maciel in Florianopolis, a city in the Brazilian state of Santa Catarina. They are still investigating for other possible victims of RaulZito's.
Maciel built his brand around being child-friendly and features young children prominently in the banner for his YouTube channel. That channel, which sports 144,000 subscribers, has been scrubbed of videos as of writing. It now includes a link to a second, much smaller, unverified channel that is similarly without videos.