Fortnite Update 3.29 Explained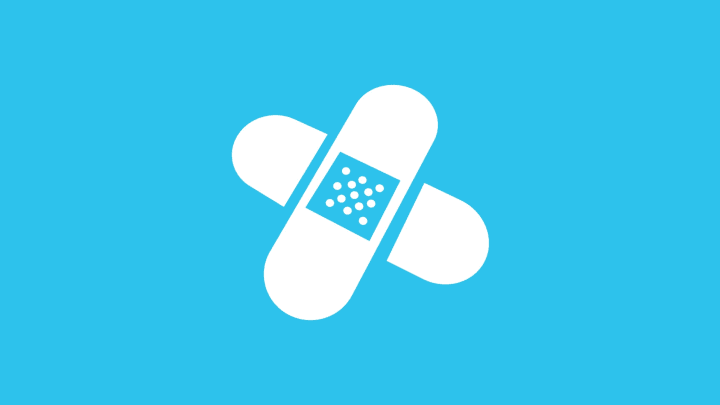 Image provided by Epic. /
Fortnite players were surprised to find that their games had been updated on Sept. 3, and many are excited at the prospect of new content. Update 3.29 has been released on all consoles, and here's what it brings.
Updates in Fortnite are always exciting times, as new weapons could be added or pesky game-breaking bugs could be squashed. Maybe an old weapon will see a reprisal from the vault, or a location can become altered. It could even be a rare moment where Epic messed up and decided to give players free gifts as compensation. 
Fortnite Update 3.29 Explained
Nipping the excitement in the bud, there is no new content being added in this update. This emergency patch focuses on stability issues and bugs across all versions of the game, putting an end to laggy, low-quality gameplay and inconsistent game speeds. The update, when implemented, required no downtime and allowed players to download right before they played. The Switch version saw this patch a few hours after the other consoles received their fix.
While this update adds no substantial content to the game, players can still look forward to "Operation Skyfire" at Season 7's end: a live and interactive event that puts the player alongside Slone and the IO during their last stand against the alien menace. Following Operation Skyfire will be Season 8, and the beginning of new seasons always rile up the fans. 
Update 3.29 should now be implemented in all copies of Fortnite.