Fortnite
Fortnite Update 3.37 Patch Notes: Split-Screen Fix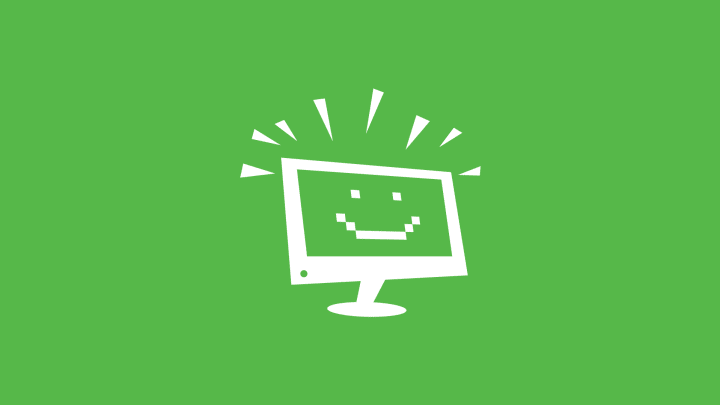 Image courtesy of Epic Games
Epic Games have released update 3.37 for Fortnite. Here are the full patch notes.
A new hotfix has been deployed in Fortnite. Update 3.37 fixes the recent split-screen issue that many PlayStation, Xbox and Nintendo Switch players had been facing over the last week. For the most part, players had to find their own way to deal with the error, usually by restarting their system completely. While is often solved the problem, doing it every time you wanted to boot up some split-screen matchmaking was a massive pain.
Thankfully, Epic Games has now addressed the issue.
Fortnite Update 3.37 Patch Notes: Split-Screen Fix
The full fix from Epic Games reads: "We have deployed a maintenance patch on Nintendo Switch, and PlayStation and Xbox consoles."
"This patch resolves the addressed stability issues on Nintendo Switch, as well as splitscreen issues on Xbox and PlayStation consoles."
This is about it for Fortnite's 3.37 update. While small, it was a necessary one. Going forward, console players shouldn't have an issue when it comes to split-screen matchmaking. This patch comes in the wake of the massive v18.30 update, which saw the addition of a new POI, new war effors, and the Cube Queen outfit.
Fortnite's Chapter 2, Season 8 is well underway. This season kicked off on Sept. 13 and is set to run until Dec. 5. There's still plenty of time to get the most out of the game's latest story.