Fortnite Update v25.20 Adds New Reality Augments: Full List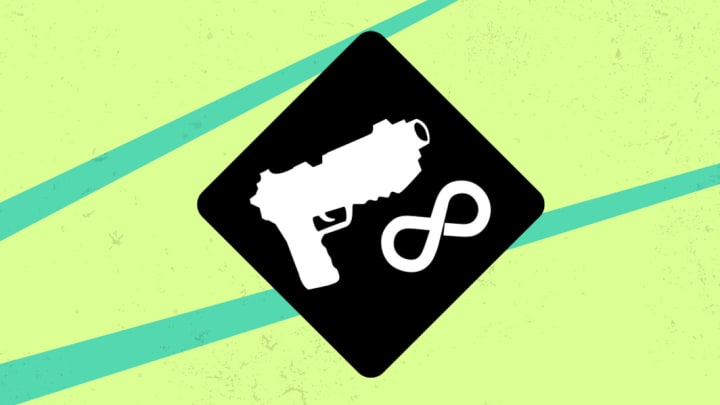 Check out the three new Reality Augments in Fortnite update v25.20. / Epic Games
Fortnite update v25.20 is here with a new batch of Reality Augments perfect for the current weapon pool.
After weeks without a major update, Fortnite has brought a range of new weapons, cosmetics, and even a surprise crossover in update v25.20. Futurama has invaded the Battle Royale with Bender, Fry, and Leela skins, as well as Bender's Shiny Metal Raygun. Plus, the Mammoth Pistol, a variation of the Lever Pistol from the Fortnite WILDS key art, is finally in the game.
Like most Fortnite patches, the update also contains new Reality Augments to give players certain advantages as they look to secure a Victory Royale. Here's a breakdown of all the perks joining the long list of Reality Augments in Fortnite WILDS.
Fortnite Update v25.20 Adds New Reality Augments: Full List
The following new Reality Augments have been added to the rotation in Fortnite update v25.20:
Pistol Recycle: Pistol shots will have a chance to cost 0 ammo.
Scoped Salvo: Scoped weapons will have increased damage but a decreased fire rate.
Desperate Reload: Pistols will reload faster when reloaded with an empty clip.
Players hoping for the return of the Tracker's Armory Reality Augment will be disappointed; not only is the Augment still vaulted, but the Flare Gun is also not making its return in the latest update. The weapon will remain vaulted from the game entirely for the foreseeable future.