Fortnite Week 1 Battle Star Location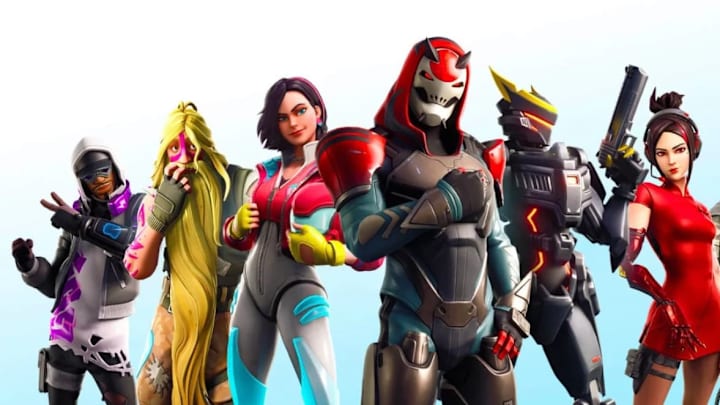 Fortnite Week 1 Battle Star location is a fairly simple one as its not in a hot zone. The spot is fairly secluded, which will give you ample opportunity to grab the star without fighting.
Remember, you need to finish Season 9 Week 1 battle pass challenges to unlock the star in the first place.
Fortnite Week 1 Battle Star Season 9 Location
The star is located toward the far east of the map near the old heroes mansion and north of the race track. Directly west of the heroes mansion, there is a crossroad where three roads merge. Land at that spot and turn north and go up the road ever so slightly. You'll see a dirt patch on your right, and the star is in that patch!
It's also worth noting that the star is to the east of Mega Mall, the new spot that replaced Retail Row after the volcano exploded.
Photo courtesy of Epic Games