Fortnite Week 8 Battle Star doesn't look like it's a thing for this week. Epic Games hasn't been as consistent with a hidden star or banner every week, sometimes, you'll get a few Fortbytes from the loading screen and no hidden items.
Here is Week 8's loading screen.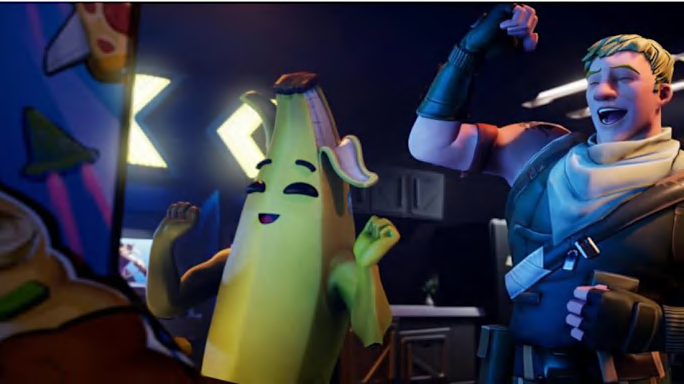 Fortnite Week 8 Battle Star: Does Season 9 Week 8 Have a Star?
So far, no one has spotted a secret spot. People have tried different arcades or the Pressure Plant, but to no avail. The Fornite community will have to wait until a few Fortbytes will be revealed through hints and clues as there seems to be no hidden star or banner for Week 8.
While you patiently wait, you can finish the 14 Days of Summer challenges. 14 Days of Sumer is a special two week Fortnite event which brings about new Limited time modes, challenges and rewards, item shop cosmetics and more. In fact, there are 14 different LTMs with one taking place and lasting each day.
So keep yourself busy finishing challenges and collecting new skins like Sofia.
Photo courtesy of Epic Games