Fortnite Winter Royale Prize Pool Increased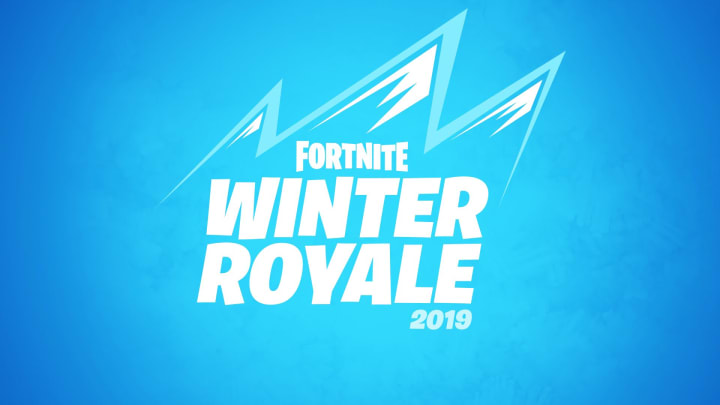 Fortnite Winter Royale prize pool is rather significant for Fortnite players. / Photo courtesy of Epic Games
Fortnite Winter Royale prize pool is rather significant for Fortnite players. As the year draws to a close, Epic Games will be finishing the competitive Fortnite season off with its final major event. Fortnite Winter Royal will be returning for its second run this year.
Fortnite Winter Royale Prize Pool
This time, there are a few adjustments to the event this year in response to a lot of the concerns from pro players. For starters, there will be over 20,000 new placements so more teams have an opportunity at winning. This will make the event undoubtedly much larger, since there will more players moving on than last year.
In addition to this, the prize pool will be increased considerably. The first place winner will still take home $8,000, but depending on the region, the amount of people reviving prize money has been increased. For those competing in North America, It is possible to win at least $400 as long as you come in the top 1,500 of players.
Though not every single region has their winnings increased, generally it is a very good thing if more people are winning money. It is also fantastic that all of the games platforms earn the same amount of money, showing that neither the PC, Mobile, or Console versions receive favoritism.