Fortnite
Fortnite x Pac-Man Crossover Set for June 2, According to Leaks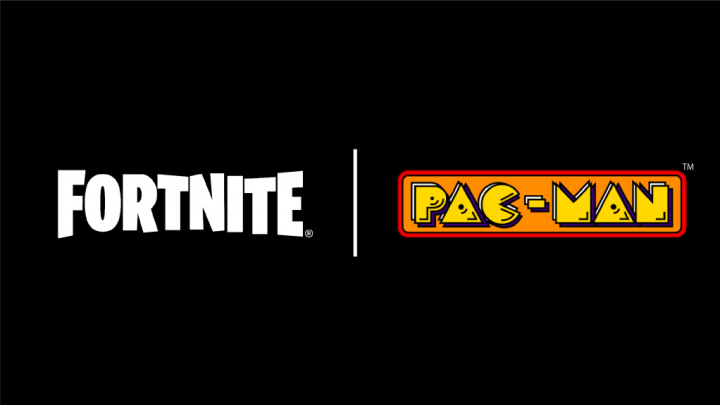 Image courtesy of Epic Games/Bandai Namco
A retro-inspired collaboration could be heading to Fortnite in the form of Pac-Man. Here's what we know so far.
Can an intellectual property truly reach its cultural peak without becoming a Fortnite collaboration? Yes — but Epic Games doesn't care. The latest icon to get the Fortnite treatment could be Pac-Man, according to some recent leaks.
The leaks come via @HYPEX, @oo0Sheena0oo and @Lucas7yoshi on Twitter. According to a post by Lucas7yoshi, a Pac-Man collaboration will be headed to Fortnite on June 2. The information comes via the Japanese Pac-Man website (and spotted by @YukoBrando_), where a section reads:
"The collaboration between the online games "Fortnite" and "Pac-Man" sold and distributed by Epic Games has been decided! Items with the "Pac-Man" motif will appear."
Judging from the limited information, it seems the crossover could take the form of some decorated cosmetics themed around Pac-Man. The character recently celebrated its 42nd birthday. A post from the Pac-Man Twitter account, to which the official Fortnite account responded to, read, "Over 42 years I've had a lot of adventures and a lot of different looks! It's my birthday and we're going to party all week!"
The Japanese Pac-Man website doesn't carry too much information outside of the event's start date, June 2, but as the date approaches we'll likely start seeing some more details crop up.