Fortnite
Fortnite x Teenage Mutant Ninja Turtles Crossover in the Works, Rumors Say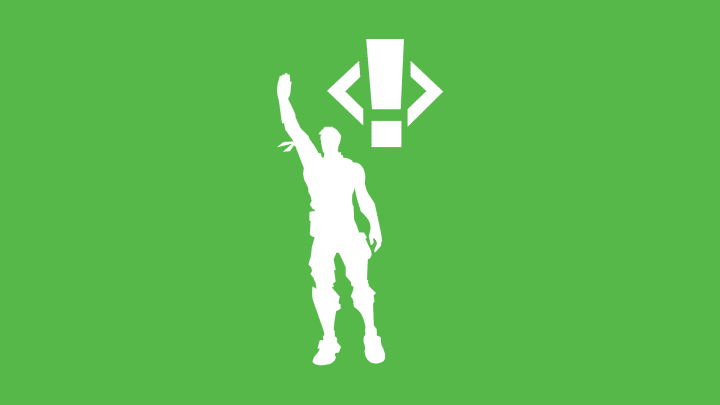 Fortnite informants have revealed a deal between Epic Games and Paramount could be in the works, sparking rumors of a crossover... / Epic Games
Fortnite informants have revealed a deal between Epic Games and Paramount could be in the works, sparking rumors of a Teenage Mutant Ninja Turtles crossover.
Epic Games could be expanding its long list of collaborations by partnering with Paramount, leaks say. While some players may not know the company by name, Paramount Studios is home to numerous childhood favorite IPs. Of these, the 90s-era mutant martial arts quartet known as the Teenage Mutant Ninja Turtles (TMNT) has been highlighted as a primary franchise that could appear on Fortnite Island.
Here's what we know about the leaks surrounding a TMNT x Fortnite crossover.
Fortnite x Teenage Mutant Ninja Turtles Collaboration Leaked
The news first broke on an episode of The XboxEra Podcast published to the program's YouTube account on Jan. 8. The podcast, run by Nick "Shepshal Nick" Baker (@Shpeshal_Nick) and Jon "Sikamikanico" Clarke (@_Sikamikanico_), discusses recent news happening in the gaming industry. Partway through the broadcast, the duo dipped into a rumor from an unnamed source.
"I've been told that apparently Paramount has signed a deal with Epic to bring properties to Fortnite." Nick said, "The main one that I had heard about was the Teenage Mutant Ninja Turtles."
This was picked up by notable informant iFireMonkey who backed up Nick's credentials, writing that he had "correctly called stuff like a Horizon VR game for PlayStation and a few other things."
It's worth noting that Paramount owns several other popular franchises, as well, including Avatar: The Last Airbender/Legend of Korra, Rugrats, Star Trek, and The Twilight Zone—among others. This deal potentially opens the door to more than everyone's favorite crime-fighting turtles.
DBLTAP cannot confirm the status of this deal at the time of writing.