Frillish Pokemon GO: Everything You Need to Know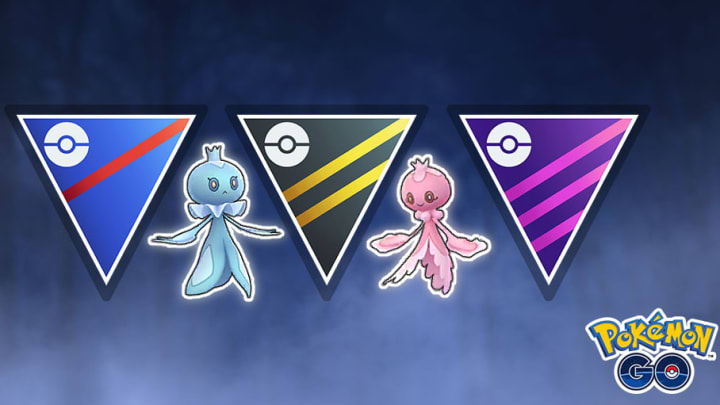 Trainers are itching to learn everything they can about the water-type Frillish in Pokemon GO. / Niantic Labs
Trainers are itching to learn everything they can about the water-type Frillish in Pokemon GO.
Niantic Labs has finally debuted Frillish in Pokemon GO alongside the resumption of the GO Battle League Season 6. The second half of the competitive season officially picked up on Monday, Jan. 11, in the midst of Niantic's second major Unova release. Unfortunately, encounters with Frillish are restricted to those who regularly take part in the League as only trainers rank 20 and above will be able to find it.
Here's everything to know about Frillish ahead of a potential encounter.
Frillish Pokemon GO
Frillish is a dual water and ghost-type hailing from the Unova region. It has a CP ceiling of 1421, attack stat of 115, defense of 134, and stamina of 146. It is boosted by rainy and foggy weather. Those looking to compete with this Pokemon should note its best moveset contains the quick moves Bubble and Hex paired with the charged move Ice Beam. This build partially sacrifices STAB bonus damage for a higher rate of DPS.
This Pokemon is also one of a small handful that truly takes advantage of the gender differences in-game. Male Frillish are blue with a ruffled collar, smooth fins, and short eyelashes near the top of its eyes. Females are pink with a bauble-like collar, ribbon-edged fins, and long eyelashes near the base of its eyes.
As part of Generation V, it has a PokeDex number of 592 and is best known for "using the invisible poison spikes on its veillike arms and legs" to paralyze its opponents and cause them to drown.