Top Games
Frogwares Reveals Sherlock Holmes Chapter One Gameplay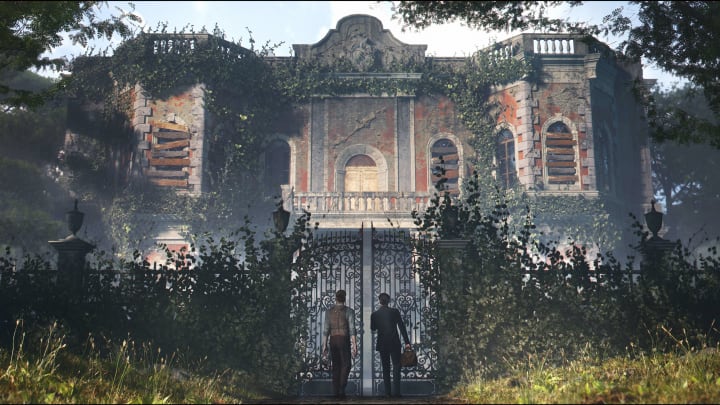 Sherlock Holmes Chapter One sees Frogwares return to the IP for the first time since the Sinking City controversy. / Photo courtesy of Frogwares
Frogwares, the development studio behind the scandal-plagued The Sinking City, revealed gameplay Wednesday for its next game, Sherlock Holmes Chapter One.
The game follows a young Sherlock Holmes as he investigates a series of crimes on the same Mediterranean island where his mother died. The trailer shows Holmes bantering with suspects, collecting clues, piecing together mysteries, and frequently beating the snot out of hostile adversaries.
Despite its title, Chapter One will be a complete game set for release later this year. The new trailer lists PlayStation 4 and PlayStation 5 as the game's platforms, while Frogwares' initial announcement says it will hit PC, PS4, Xbox One and next-gen consoles.
Chapter One represents a return to the Sherlock Holmes universe for Frogwares, which made its name creating the Adventures of Sherlock Holmes series. The studio may be best known now for the complicated and litigious controversy surrounding its Lovecraftian open world investigative game The Sinking City.