Frustrating New Warzone Glitch Obscures Vision Debilitatingly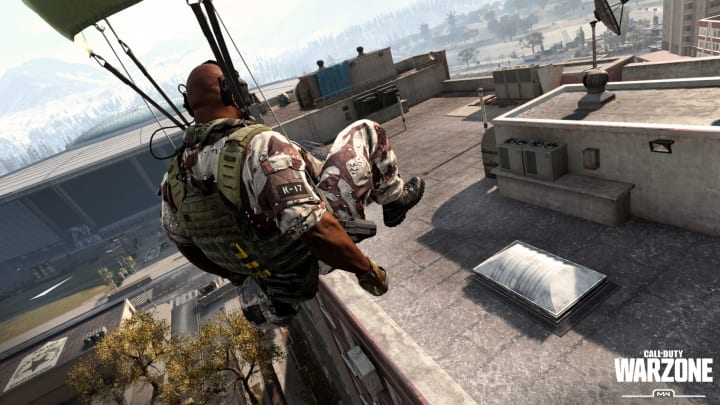 Another Warzone glitch has players scratching their heads and slamming their controllers as certain weapons glitch out and obscure entire screens / Courtesy of Activision
Another Warzone glitch has players scratching their heads and slamming their controllers as certain weapons glitch and obscure entire screens with no solution.
The June 29 patch brought a lot of balance adjustments to plenty of weapons. Particularly, the Grau 5.56 saw a much needed nerf. Lots of quality of life changes were made, game mode changes were installed, and the Gulag saw another switch of loadouts.
A new bug has also surfaced that has been appearing fairly often. In a clip posted to Reddit by u/Jahaziel_22, you can see how his sniper rifle turned into a mess of textures and completely obscures his vision, making it incredibly difficult to aim.
Clint "Maven" Evans posted a clip from his stream on Twitter, showing his own run-in with the new glitch. He switches from his sub-machine gun only to have his entire screen infected by the bug confusing him and everyone watching. Maven can only yell "Help! Help!" as his screen becomes a mess of glitched textures.
The only solution to this bug currently is just to switch to your other weapon, trade out the glitched weapon as soon as possible, and cross your fingers you don't run into the same glitch again.