FIFA
FUT 23 Warm-Up 2 SBC: How to Complete, Rewards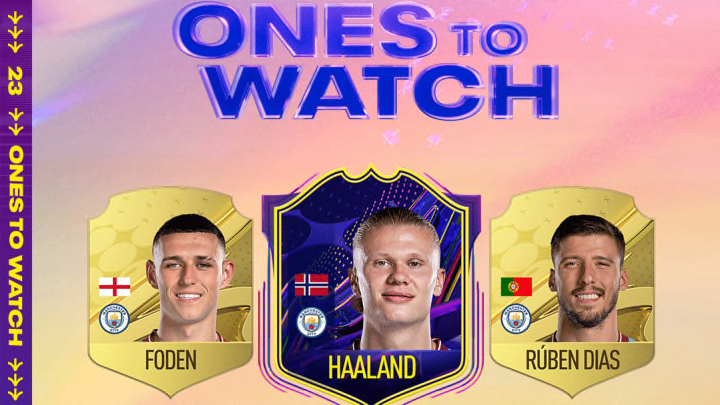 Photo by EA Sports
FUT 23 Warm-Up 2 SBC is now live as part of FIFA 23 Pre-Season Week 2.
FIFA 23 Pre-Season is all about spending your final days on FIFA 22 to earn rewards for a head start in the upcoming title. This objective set has been recreated for the promotion's second week alongside a fresh objective set in Milestones. Players have to complete this specific SBC three times to complete the Milestones set netting them sweet rewards in FIFA 22 and 23.
FUT 23 Warm-Up 2 SBC: How to Complete, Rewards
Here's how to complete the FUT 23 Warm-Up 2 SBC, its repeatable factors and how it ties into the objective set:
One Segment (3-4-3 formation)
Player Quality: Min. Bronze
Team Chemistry: 30
# of Players in the Squad: 11
Completing the SBC will net players a 1 of 3 84+ Player Pick. As well, they can redeem the objective to get an 85+ Five Players Pack. This SBC is repeatable every 48 hours. Players must complete the SBC three times to complete the Milestones set.
After completing it three times in the next seven days, players will earn the following FIFA 23 reward:
FIFA 23 REWARD: Warm Up Pack 2 [UNTRADEABLE]
Two Rare Gold Players Pack
Coin Boost (1,000 coins for five games)
FUT 23 Warm-Up SBC is available until Sept. 7. Remember to complete the SBC as soon as it refreshes so there isn't a time crunch before the set expires.