FUT Swaps FIFA 21: Is the Promotion Returning?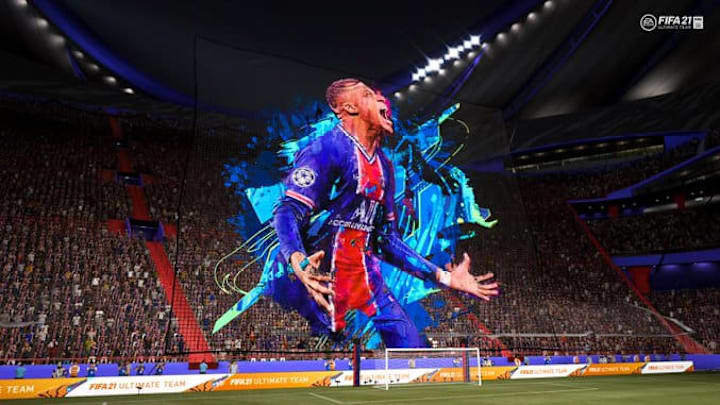 Photo by EA Sports
FUT Swaps FIFA 21 was potentially teased when the FIFA 21 Web Application went live Sept. 30 in the Squad Building Challenges section.
FUT Swaps, a promotion last seen in FIFA 19, let players complete objectives and SBCs for special tokens. Those tokens were then turned in for special player items. The promotion was removed, though adapted into Icon Swaps. Instead of turning tokens in for special players, tokens were used to cash in on Icons. It became the only way to earn Icons outside of packs since Icon SBCs were removed.
So, is FUT Swaps returning in FIFA 21? Here's everything you need to know.
FUT Swaps FIFA 21: Is the Promotion Returning?
Players scurried to the web app to get their new Ultimate Team squads underway. Once making their way to the SBC menu, players noticed a requirement under Give Me Five SBC in the Hybrid Leagues section.
One of the requirements said FUT Swaps players were required. Initially fans thought it was a glitch as there has been no mention of the promotion returning. Eventually, the requirements for the SBC segment were patched removing FUT Swaps.
As of writing, FUT Swaps has not been announced for FIFA 21.
Icon Swaps has been confirmed for FIFA 21 Ultimate Team, but FUT Swaps hasn't. It would be strange to have two token redemption promotions during the same year, but the more play-to-win programs the better in FUT.