Gambit Esports Plans to Return to CS:GO 'Later This Year'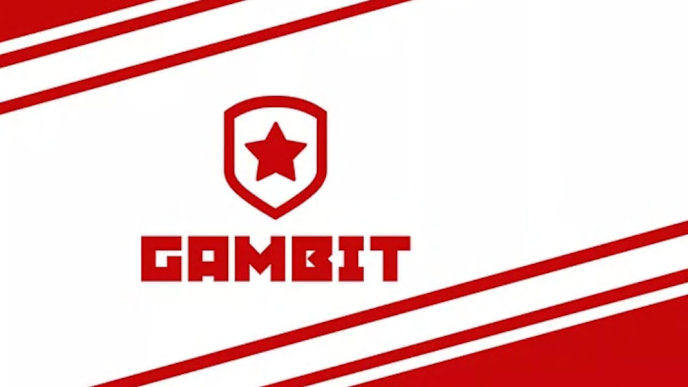 Gambit Esports made the decision to put the main Counter-Strike: Global Offensive roster on hold back in May, and the organization had been quiet about the future of its operation in CS:GO until Tuesday, when the team's Twitter account responded to a question about it:
It seems that Gambit Esports is content to support their Gambit Youngsters line-up in the meantime and will not make a move on the matter until the end of the year. Whether that means promoting the Youngsters to the starting roster or grabbing new players is unknown.
The Youngsters will compete in the CIS Minor Championship on July 24.
Photo courtesy of Gambit Esports