Overwatch
Game Breaking Lucio and Genji Bugs in Overwatch Experimental Patch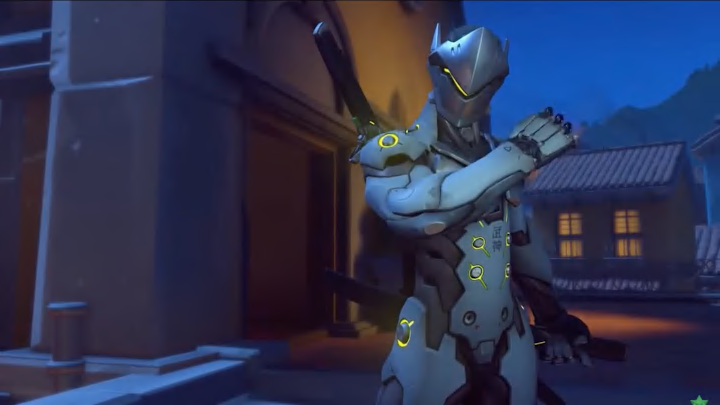 New bugs on Genji and Lucio have Overwatch players up in arms after the release of a new experimental patch. The patch contains changes that are meant to be used for the Overwatch Experimental Card Tournament, while there are bugs to be addressed, the two on these heroes can absolutely destroy the game.
Game Breaking Lucio and Genji Bugs in Overwatch Experimental Patch
The biggest issues coming out of this patch are Genji having infinite Dragonblade and Lucio being able to slow down or even kill his teammates. Since its addition players have taken advantage of the Genji bug using him to rack up kills with the infinite Dragonblade, which will only stay if they get a kill at the very last second. But, the Lucio bug has made the hero almost unplayable, his crossfade AoE range is a nuisance to teammates and the last thing anyone wants to worry about is being accidentally killed by their own teammate.
Blizzard moved extremely fast in regards to addressing these two bugs. On March 23, only a day after the patches release, the team reported they removed both the Genji and Lucio bugs from the game. The characters are now playable as intended with Genji's Dragonblade increasing by one second per kill and Lucio's crossfade effectiveness increasing from close range.
Everyone can see the experimental patch changes in action on Mar 26 when the tournament begins.