Top Games
Games Arriving on PC Game Pass: July 2022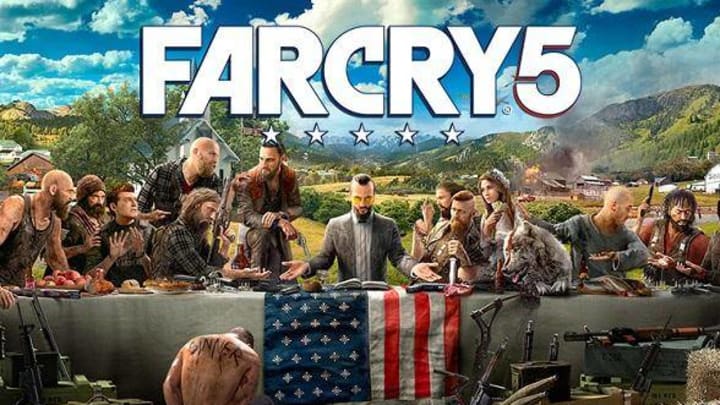 Ubisoft
A full breakdown of games arriving on PC Game Pass: July 2022
With Game Pass being one of the most popular services provided by Microsoft, allowing players to access hundreds of games for free. The Game Pass also includes access to some triple a titles as well as many indie games the same day the game is released in stores.
Every month sees the addition of games for Xbox players and PC players to enjoy, with last month's games including Total War: Three Kingdoms, FIFA 22 and Naraka: Bladepoint
Games Arriving on PC Game Pass: July 2022
Microsoft has released the July line up for the PC Game Pass, which will include:
Far Cry 5 – July 1 (Console, PC, Cloud)
Last Call: BBS – July 5 (PC)
Matchpoint: Tennis Championships – July 7 (Console, TBA)
As Dusk Falls – July 19 (Console, PC, Cloud)
Immortality – July 26 – (Console, PC)
With the addition of these games, players will get a nice sample size of games from different genres. Far Cry 5 heads the line up. The massive open-world game takes players to the Montana wilderness and pits them against a sinister cult.
The PC game pass will look to keep gamers plenty busy during the month of July.