Games Industry Veterans from BioWare, EA, Ubisoft Form Canadian Indie Studio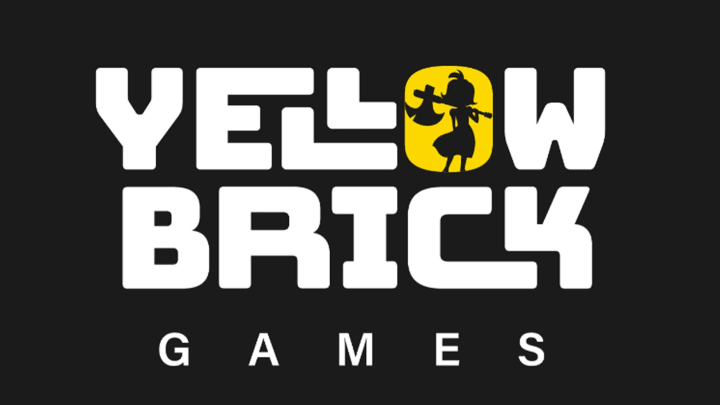 Four former developers from top game makers Ubisoft, BioWare, and EA have now formed their own indie games studio, Yellow Brick Games, as reported Monday by GamesIndustry.biz.
Yellow Brick Games, which is headquartered in Quebec City, was formed by former Ubisoft developers Thomas Giroux, Frédéric St-Laurent B., and Jeff Skalski along with Dragon Age's creative director, Mike Laidlaw. In addition to working for BioWare previously, Laidlaw departed Ubisoft earlier this year after putting in less than 12 months with the company, according to GamesIndusry.biz.
Skalski, who was also a senior producer at EA previously, is now this new studio's COO and its executive producer.
"We have learned a lot from working on world-class, multi-year projects with thousands of colleagues and we want to take a different approach," Skalski stated. "Leveraging a smaller talented team where people come first, we will create amazing worlds and experiences for all others to enjoy.
"The market is moving fast, and we have no desire to play catchup and chase it when we can influence where it goes. These goals drove us to found Yellow Brick Games."
The founders are emphasizing that an indie studio will allow them to take a "craftsmanship approach" to creating new video games.
"Small, diverse teams can now create high-quality experiences," Laidlaw said. "For veterans of big-studio productions like myself and much of our team, this is the perfect time to get back to a small, agile, and highly motivated group. We want our games here at Yellow Brick to take potentially millions of players on [wondrous] journeys, and we want every member of our team to have a direct impact on the new worlds we're creating."