Top Games
Games Leaving PC Game Pass: May 2022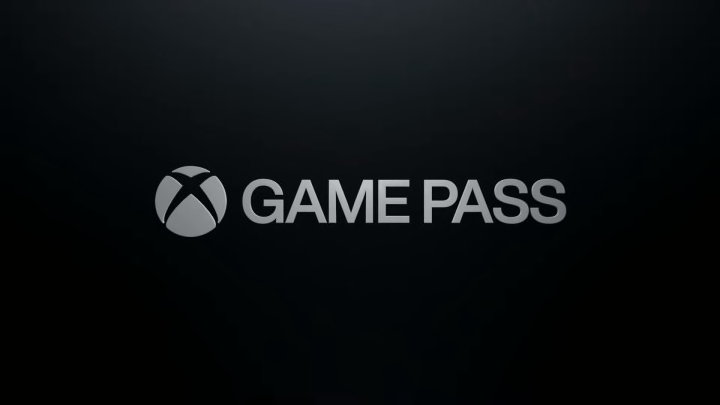 Xbox Game Pass / Microsoft
Players are wondering which games are leaving PC through the Xbox Game Pass during May 2022.
The Xbox Game Pass can be accessed through multiple platforms including console, PC, and Cloud. Although the Xbox Game Pass is easily accessible due to its multi-platform functionality, it may be hard to find out what is leaving each platform. That's where we come in.
Here's what we know about the games leaving PC Game Pass throughout May 2022.
Games Leaving PC Game Pass Throughout May 2022
Here is the full list of games leaving Xbox Game Pass for PC in May 2022:
Enter the Gungeon
Final Fantasy X/X-2 HD Remaster
Remnant: From the Ashes
The Catch: Carp & Coarse Fishing 
The Wild at Heart
There are a wide range of games leaving in May, but there are also other titles arriving. Among these include Loot River, Citizen Sleeper and Danganronpa 2: Goodbye Despair Anniversary Edition. The games that are leaving PC differ from Console and Cloud. Specifically, Grand Theft Auto: San Andreas and Steep are leaving the other platforms.
Your last chance to access these through the Xbox Game Pass is May 15. Don't fret - if you want to play these games in the future, Xbox offers discounts on these titles and more through their membership. Players can take advantage of these deals at any time, as long as the games remain in their catalog.
For more information, check out DBLTAP's full list of games leaving Xbox Game Pass in May 2022.