Top Games
Games Leaving PC Game Pass: November 2022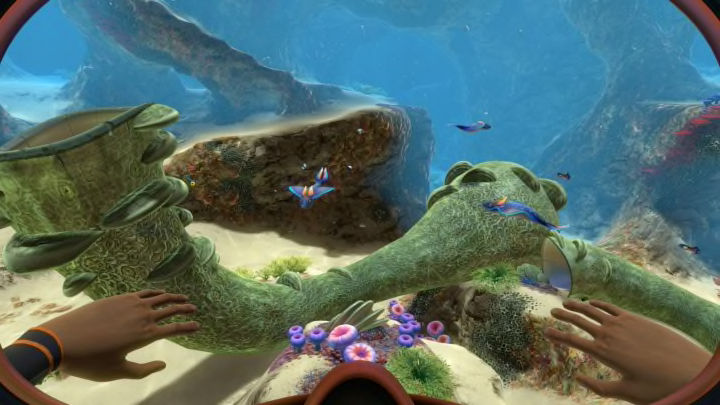 Unknown Worlds Entertainment
November is in full swing, and with it comes the monthly changes to the PC Game Pass library. This month, several new games will be added, including Football Manager 2023 and Return to Monkey Island. As always, this means that certain games will be leaving the PC Game Pass library as well.
The PC Game Pass, which is a monthly subscription service by Microsoft, allows players to access games from a vast library at no additional cost, including newly-released games right as they are launched. The subscription, which is $9.99, also includes an EA Play membership, which comes with its own set of unique perks.
Games Leaving PC Game Pass: November 2022
Leaving Nov. 15
Art of Rally
Fae Tactics
Next Space Rebel
Supraland
Subnautica
One Step from Eden
Leaving Nov. 30
Archvale
Deeeer Simulator
Final Fantasy XIII-2
Mind Scanners
Mortal Shell
Space Warlord Organ Trading Simulator
Undungeon
Warhammer 40,000 Battlesector
Additionally, Microsoft has noted that Football Manager 2022 was delisted from the PC Game Pass library and Microsoft Store on Nov. 8 in preparation for Football Manager 2023.
For those wishing to keep these games in their libraries, all will be discounted at up to 20% off for PC Game Pass subscribers until they leave the library.