Games Leaving PlayStation Plus Extra: July 2022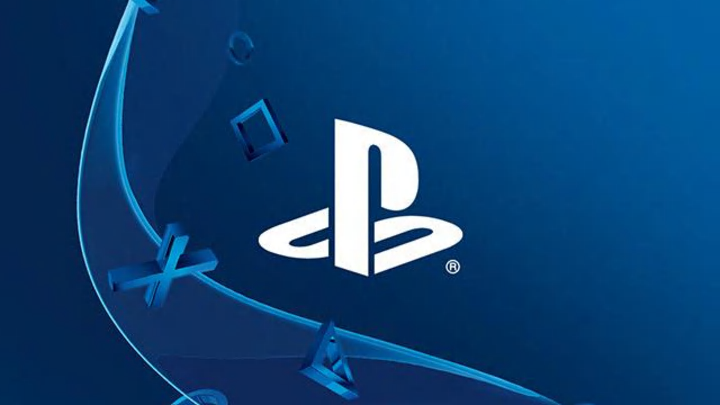 Courtesy of Sony
PlayStation Plus Extra is going to be seeing some changes come in July 2022. Specifically, two fan-favorite titles are planning on leaving the service this month.
PlayStation Plus Extra is Sony's revamped service to compete with Microsoft's Xbox Game Pass. For a monthly subscription fee, players receive access to a catalog of games that they can download and play as long as they have the service. The catalog of games comes largely from the PS4 and PS5. Older PlayStation titles are part of PlayStation Plus Premium, which costs more per month but gives players access to a wider range of titles as well as game trials and cloud streaming.
PlayStation Plus Extra July 2022
GameRant reported that in July 2022, PlayStation Plus Extra subscribers would lose access to Shadow Warrior 3 on July 5 and Syberia on July 15. Since those games are tied to PlayStation Plus Extra, even if you have them downloaded on your console, you will still lose access to them.
Despite losing Syberia and Shadow Warrior 3, subscribers to PlayStation Plus Extra will be receiving Stray as part of the service on the same day it launches. Sony might also add more games to the service as the month goes on, and they are surely going to keep updating the service with more new releases as the year goes on.