Games Leaving Xbox Game Pass: August 2022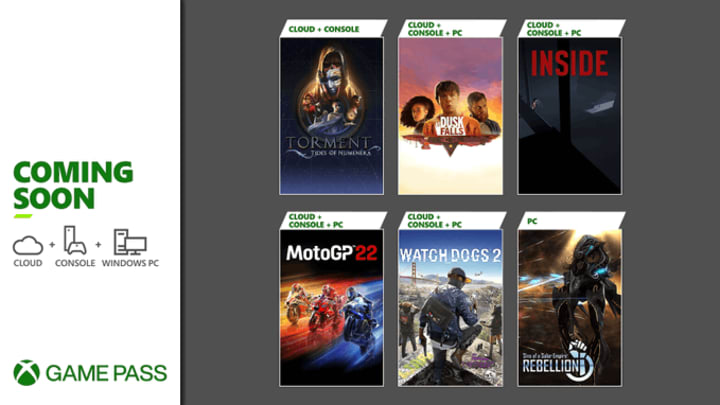 Courtesy of Microsoft
Xbox Game Pass gains and loses games every month, and August 2022 is no exception. As of now, one game is known to be leaving Xbox Game Pass this upcoming month.
Game Pass has been populating its on-demand games service with brand-new titles since its release in 2017. As time goes on, though, many contracts that Microsoft makes with game publishers expire, and plenty of games leave Xbox Game Pass as a result. A leak from the Microsoft Store earlier this year revealed some of the titles that would be leaving Game Pass throughout 2022. Unfortunately, August features one such game that's become a fan favorite.
Games Leaving Xbox Game Pass: August 2022
In August 2022, Microsoft's Xbox Game Pass will be losing Hades, the extremely popular rouge-like title from Supergiant Games. The leak from earlier this year claims that Hades will leave the platform on August 16. Until then, players can continue to play the game as part of their Game Pass subscription.
Hades is still available to purchase directly from Xbox for $24.99. Despite Hades leaving Xbox Game Pass in August, four new games will be joining the platform. Those games are Turbo Golf Racing, Two Point Campus, Midnight Fight Express and Immortality.