Top Games
Games Leaving Xbox Game Pass: June 2022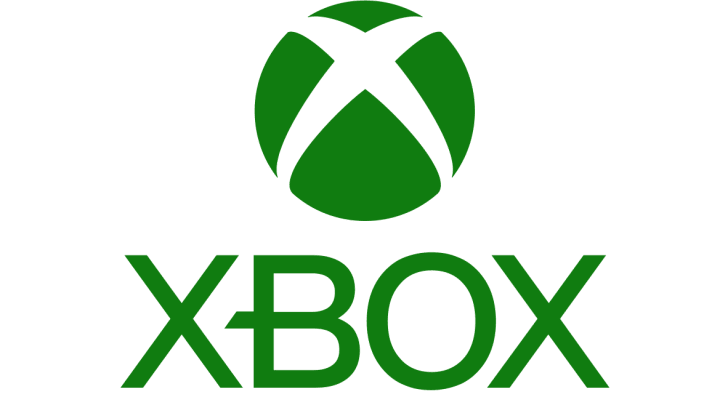 Photo courtesy of Microsoft.
The Xbox Game Pass is a wonderful way for players to experience a variety of games, without having to buy each game they are interested in. With dozens of possible games for players to experience, it gives someone a chance to try a game before having to invest a large amount of money it.
Unfortunately, some games will only have a limited time being available on the Game Pass, and these games will no longer be available starting June 15.
Games Leaving Xbox Game Pass: June 2022
1.

Darkest Dungeon
Red Hook Studio's Darkest Dungeon is debatably the best game out of all the ones listed in this article. While notorious for its difficulty and certainly not a game for the faint of heart, Darkest Dungeon offers a compelling gaming experience, one where players must cope with losses and learn to push on despite adversity. If you're looking for a challenging turn-based RPG experience that forces you to think on your toes, consider trying Darkest Dungeon before it leaves the Game Pass.
2.

Dungeons and Dragons: Dark Alliance
The "spiritual successor" to the Baldur's Gate games, Dungeons and Dragons: Dark Alliance is a third-person action RPG. Players can choose to play as one of four characters, and the game has both single-player and multiplayer modes. The game has received mixed reviews, so take this time to test it out before buying it for full price.
3.

GreedFall
An action-RPG that takes place in the colonial 17th Century, players can expect a historic and supernatural experience if they want to pick up GreedFall. Its sequel, GreedFall 2: The Dying World was released earlier this year, so players should take the chance to experience the first game while its available if they are interested in the series.
4.

Limbo
Noteworthy for its trial-by-dying gameplay and creepy and gruesome, yet beautiful, visuals, Limbo is a fairly short game, but one that you are never going to forget.
5.

Worms Rumble
The latest edition to the Worms franchise isn't the standard turn-based tactics game players might be familiar with. Worms Rumble is instead a real-time action game, where players can control worms and use a variety of weapons against other players. While its certainly a different direction for the Worms franchise, who doesn't appreciate a shake-up from the status quo?
If you want to sign up for the Xbox Game Pass, head over to the Xbox website to gain access to new games every month.