Top Games
Games Leaving Xbox Game Pass: November 2022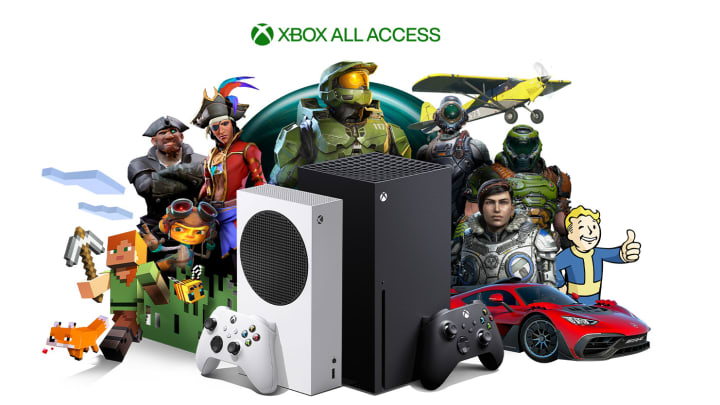 Games Leaving Xbox Game Pass: November 2022 / Microsoft
Microsoft updates Xbox Game Pass each month with some new games to keep gamers entertained throughout the year.
Xbox Game Pass is a subscription service offered by Microsoft to Xbox users. Players pay a monthly subscription to play a wide variety of games throughout the month. The nice thing for players is that they do not have to actually buy any of the games to play them, all they have to pay is the subscription service.
A wide variety of games are included in the platform, with some big additions coming throughout the month, like Football Manager 2023 and Ghost Song. With these additions, some games leave the platform. The games leaving the platform are listed in order of the date they leave, as the changes are staggered throughout the month.
Games Leaving Xbox Game Pass: November 2022
Nov. 8
Football Manager 2022
Football Manager 2022 Xbox Edition
Nov. 15
Art of Rally
Fae Tactics
Next Space Rebels
One Step from Eden
Supraland
When it comes to Football Manager 2022 leaving the platform, that change is because of the 2023 version of the game being added.
There is still time to check out Art of Rally, Fae Tactics, Next Space Rebels, One Step from Eden and Supraland before they are off of Game Pass on Nov. 15.