Games Leaving Xbox Game Pass: October 2022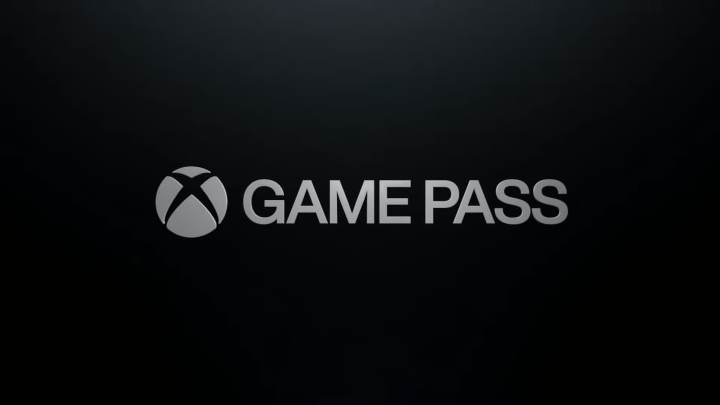 Microsoft
Unfortunately, the new collection of games coming to Xbox Game Pass in October signifies the end for some others. Along with access to premium services such as Xbox Live and EA Player, the Xbox Game Pass is an affordable, subscription-based service that offers a rotating selection of games for players to try out each month.
So far, the list of games coming in October includes Coral Island, Eville, Dyson Sphere Program, A Plague Tale: Requiem, Norco, Persona 5 Royal, Scorn, Gunfire Reborn, and Signalis. These games are intermittently released throughout the month and will offer gameplay from both new games and critically-acclaimed classics.
Games Leaving Xbox Game Pass: October 2022
Though the following games will be leaving the Xbox Game Pass, they will still remain purchasable in the Microsoft store. Here is the list of games that are retiring from the Xbox Game Pass on Sept. 30.
AI: The Somnium Files (Console, PC)
Astria Ascending (Console, PC)
Dandy Ace (Console, PC)
Going Under (Console, PC)
Lemnis Gate (Console, PC)
Slime Rancher (Console, PC)
Subnautica: Below Zero (Console, PC) 
The Procession to Cavalry (Console, PC)
Unsighted (Console, PC)
Visage (Console, PC)
There are two exceptions to Microsoft's trend of either removing games at the end of the month prior or in the middle of the month. Here are the two popular racing games that will be removed from the Xbox Game Pass on Oct. 3.