Gamescom 2020 Will Be Held Digitally This August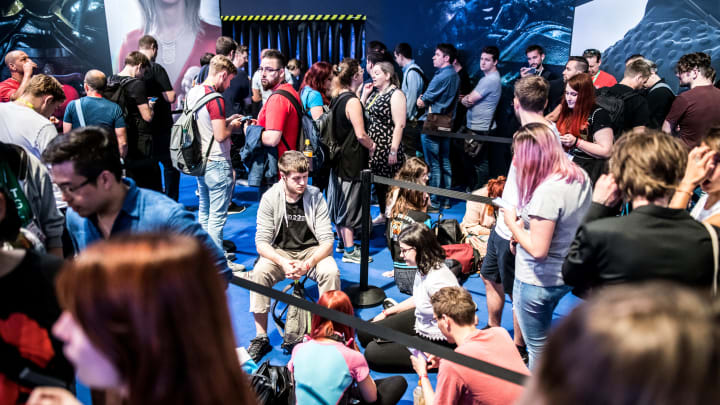 Gamescom 2019 Press Day / Lukas Schulze/Getty Images
Gamescom, the annual video game trade fair held in Cologne, Germany, is going digital for 2020, IGN reported Monday.
The original event has officially been cancelled for this year due to the ongoing COVID-19 pandemic. Organizers announced back in April that "under no circumstances" would the event be happening as originally planned on-site, via Twitter.
Gamescom 2020 Will Be Held Digitally This August
The new digital only event is happening August 27 to 30. Geoff Keighley will kick off the event with Opening Night Live on the August 27.
The Gamescom event organizers are promising the return of other "known formats" from the event as well as new shows for the public to enjoy.
You can expect presentations on everything from upcoming indie titles to interviews with game developers via the event's content hub, Gamescom Now. The event will conclude with a Best of Show awards ceremony on August 30. Further details about the events are due in the coming weeks, so those interested should keep an eye on the official Gamescom website.
Unlike the original event, no ticket is needed for entry to this year's Gamescom. All digital events are free and open to the public for 2020.