Gearbox Entertainment Acquired By Embracer Group for $1.3 Billion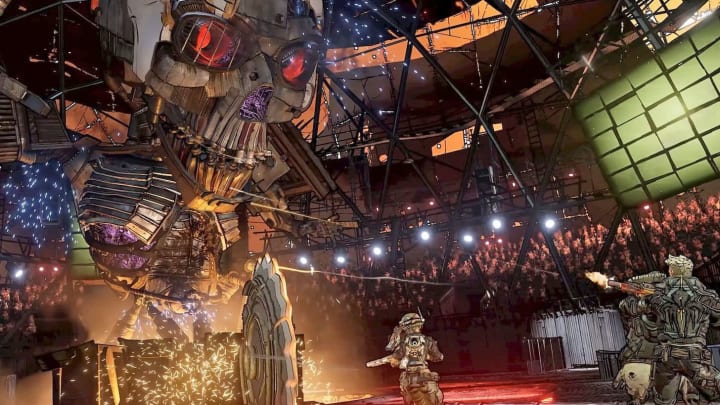 Gearbox Entertainment is now wholly owned by Embracer Group. / Photo courtesy of Gearbox Entertainment
Embracer Group acquired Gearbox Entertainment, the developer behind the Borderlands series, in a $1.38 billion deal Wednesday. 2K Games will remain the publisher of Borderlands, unaffected by the acquisition.
Much of that money lies locked behind performance targets. The price of the deal for Embracer begins at $363 million on day one, with $175 million to be paid in newly issued B shares in Embracer group. To unlock the rest of the funds, Gearbox must earn accumulated Adjusted EBITDA, including development costs, of more than $1.3 billion over the next six years.
How realistic is that goal? Well, Gearbox earned $125 million in revenue in 2019. Turning that into $1.3 billion over six years is certainly ambitious.
Gearbox Entertainment's 550 employees will join Embracer Group's 5,500 workers, and Gearbox co-founder Randy Pitchford will stay head of the company.
In addition to developing Borderlands, Gearbox is also responsible for the Brothers in Arms franchise. Its recently established publishing arm has put out Risk of Rain 2, We Happy Few and Godfall.
For Embracer Group, formerly known as Nordic Games Publishing AB and THQ Nordic AB, this deal continues an aggressive strategy of acquiring other companies in gaming. Among its other holdings: Warhorse Studio (Kingdom Come: Deliverance), 4A Games (the Metro series), New World Interactive (Insurgency) and Zen Studios (Pinball FX, Zen Pinball).