Gearbox Software Opens Montreal Office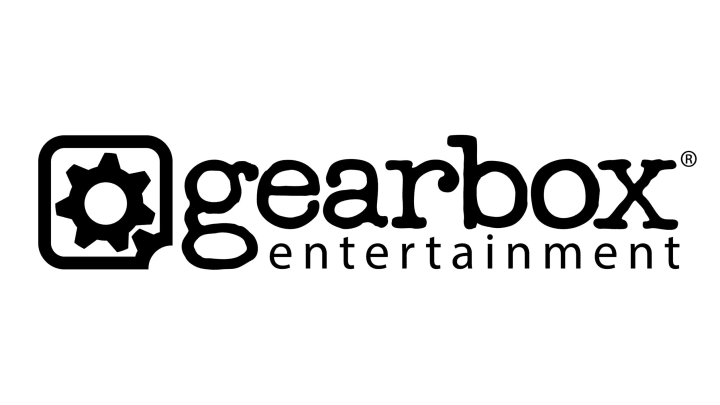 Gearbox has opened a new office in Montreal. / Photo courtesy of Gearbox Software
Borderlands studio Gearbox Software has announced the formation of a new studio in Montreal, which it says will work on "groundbreaking entertainment" projects. It is the studio's second Canadian location — it opened a Quebec office in 2015.
"The Gearbox Entertainment Company is ambitiously looking both internationally and domestically to grow our creative engine and meet the incredible demand our customers have for talent-crafted experiences with our intellectual property," said Gearbox head Randy Pitchford.
The studio is investing CAD $200 million into the studio — nearly $158 million — into the newly christened Gearbox Studio Montreal. It aims to create 250 jobs in the city, taking its total headcount across its North American locations to more than 850. Sébastien Caisse and Pierre-André Déry will co-lead the office.
"I know the incredible local game development community will welcome Gearbox Studio Montreal and its balance between major studio muscle and local team culture as a needed addition to the city," Pitchford said.
Montreal already plays host to locations for several of gaming's biggest names, including Ubisoft, EA, Bethesda, and Square Enix.
Embracer Group acquired Gearbox in a $1.3 billion sale earlier this year, and this expansion is part of Pitchford's plans to push Gearbox to new heights using the influx of capital.