Top Games
Gears of War Collection Rumored to be in Development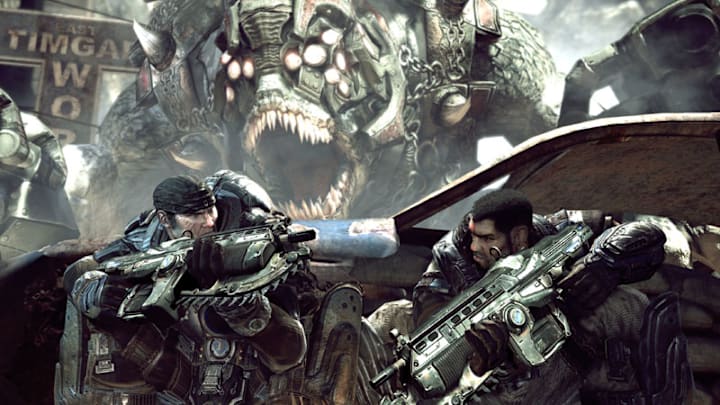 Image courtesy of Epic Games
The Gears of War franchise could be getting an updated collection release, according to some recent rumors.
One of Xbox's most well-loved franchises could be making a return to modern consoles via a brand new collection of games. The rumor comes from the hosts of Xbox Era Podcast as spotted by Games Radar.
According to the podcast, the Gears of War collection would see the games bundled together in remastered form similar to that of the Master Chief Collection for Halo. The hosts also seem to think that the collection could be seeing a launch this year.
Xbox is set to hold its showcase in June in lieu of E3 where the collection could see an announcement.
Recently, Xbox and Bethesda announced a delay to their two highly anticipated upcoming games - Redfall and Starfield. Both games were set to launch later this year but have now been delayed to 2023. With the load looking light for Xbox for the rest of the year, it would make sense for the gap to be filled by some well-loved games.
As it stands, though, these are just rumors at this point. Until Xbox officially confirms the collection, fans shouldn't get their hopes up too much.