Genesect Pokémon GO Counters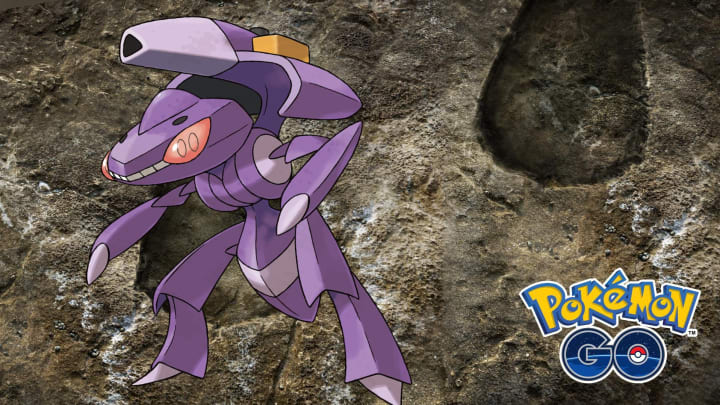 Genesect is coming to Pokémon GO, here are its counters. | Photo by GAMEFREAK and Niantic, Edit by Andrew Lin /
Genesect Pokémon GO Counters are important to know to prepare for the Paleozoic Pokémon's arrival in Pokémon GO.
A recent tweet by Niantic seems to imply the coming of Genesect, a Mythical Pokémon first appearing in Pokémon Black and White. This, corroborated with a leak by the Silph Road, means we could expect to see Genesect appear in Pokémon Go as a Special Research event and then in Raids shortly after. To get ready for this encounter, let's go over Genesect's weaknesses.
Genesect Pokémon GO Counters
Genesect is a dual Steel/Bug type, and only has one weakness: Fire. Luckily, it's double weak to Fire type moves.
You just need to pack a strong Fire type Pokémon that can resist Bug and Steel attacks. Once again, conveniently most Fire type Pokémon naturally resist Steel and Bug. Genesect just doesn't do to hot against Fire in any capacity.
Chandelure, Entei and Charizard are good choices against Genesect. / Photos by GAMEFREAK
Chandelure and Entei are among the strongest Fire types in the game, but any of the final Starters like Charizard of Blaziken will do nicely as well.
Genesect shouldn't give you an problems if you take advantage of its only major weakness.