Genshin Impact 1.1 Update: What to Expect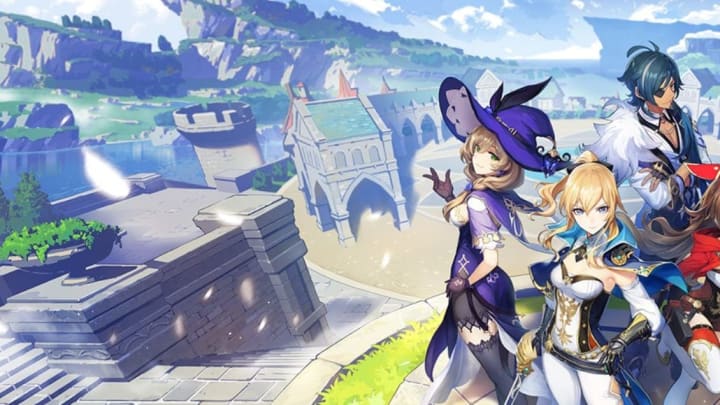 Genshin Impact update 1.1 has led to significant controversy online as players attempt to decipher what to expect in the next update. / Photo by miHoYo
Genshin Impact update 1.1 has led to significant controversy online as players attempt to decipher what to expect in the next update.
With several leaks surfacing online alleging various update information, players are not sure what to expect come Update 1.1. Luckily, several new changes were revealed in a recent YouTube video by Demone Kim.
Genshin Impact 1.1 Update: What to Expect
While officially unconfirmed, the video speculates several changes will come with Update 1.1. The upcoming changes allegedly entail the following.
System related changes
Main quest changes
Optimization changes
System-related changes are speculated to include the addition of a daily resin claim, a friend's online notice and private messaging system, 60 FPS on Android, as well as an ultra graphic setting for PC players.
Main quest changes apparently entail a new main storyline quest after AR30, a new event with wing glider, mora, and gem rewards, a new character named Zhongli, a new world and city called Inazuma, and lastly an additional event character that is awarded after completing AR42 and all main questlines in Liyue city. Optimization changes are speculated to include a bug fix on travelers' geo skills as well as a texture error fix.
While nothing has officially been confirmed, these changes seem more likely than what many leakers are claiming.