Genshin Impact Crystal Chunk Farming Guide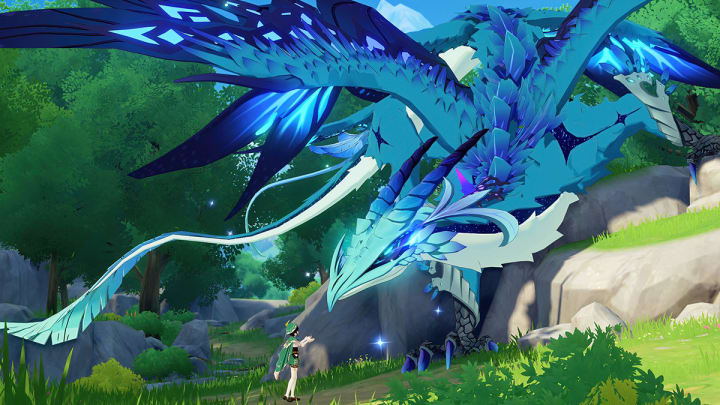 Genshin Impact's Crystal Chunk farming is an important aspect of the new title / Photo courtesy of miHoYo
Genshin Impact's Crystal Chunk farming is an important aspect of the new title, here's where to find the essential materials.
Recently launched, the new free-to-play title from miHoYo is a fantasy-based open-world game based around an original story. The game features both local and online settings, and both are equally important. As players must reach level 16 in the adventure before joining other players online.
Part of leveling up in Genshin Impact, and any game for that matter, is the farming aspect. One of the important factors for farming in Genshin Impact is materials. Crystal chunks are very useful to farm as they're a forging and crafting type material, which also doubles as a form of in-game currency.
Genshin Impact: Crystal Chunk Farming
Crystal chunks can be found all throughout the map in Genshin Impact, but there are certain areas where they are more concentrated. Inside of caves in rocky or mountainous areas are the best places to farm crystal chunks. Mt. Aozang in Minlin has a cave entrance next to the river and is a good starting point for new players.
Simply hit the chunks until the ore breaks apart and you can take it. Save yourself time and effort by farming in highly populated areas to get it all done at once.