Genshin Impact Ganyu Banner Explained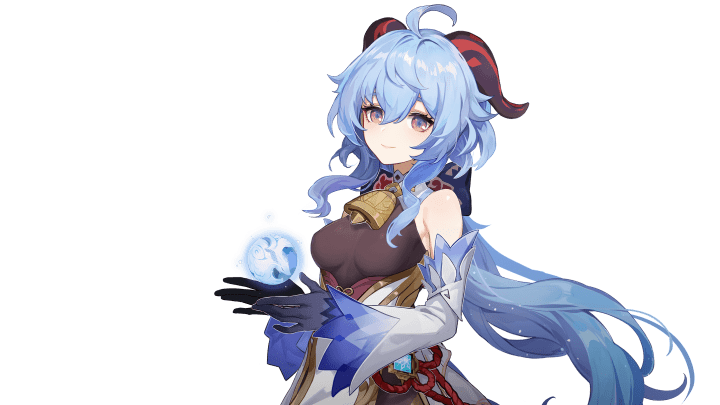 Photo courtesy of miHoYo
Genshin Impact is bringing back the Ganyu banner to the game. For players who were unable to obtain Ganyu, now is the time to try and wish for the five-star Cryo archer again. Ganyu is one of the newer characters released last year to the game. 
Ganyu is a great support character in the game who is able to freeze or slow her enemies. Pairing her with a Pryo character can trigger a melting effect on enemies which deal a lot of damage. Ganyu has received a lot of praise for not only her abilities, but beautiful character design as well.
In Genshin Impact, players are able to wish for a new character to be added to their team. Once players have obtained enough Fate or Primogems to roll for a new character, they can choose which banner to roll under which has the chance of rolling the featured character on the banner. There are both original and featured banners in the game.
Genshin Impact Ganyu Banner
As of Jan. 25, players have the chance to roll for Ganyu. Unfortunately, rolling is a game of chance. However, Genshin Impact does have a Mercy system. If a player has tried to roll for the same five-star character 89 time, the 90th time guarantees the player to pick the character. 
Fate and Primogems are typically bought with a player's money, but right now, the Lunar Rite event has begun. By completing quests, players are able to obtain Primogems which can be used to roll for different characters in the game. 
Along with Ganyu, Zhongli's banner has also made a return to the game. Players can  also try to roll for Zhongli starting on Jan. 25.