Genshin Impact Royal Spear: How to Get it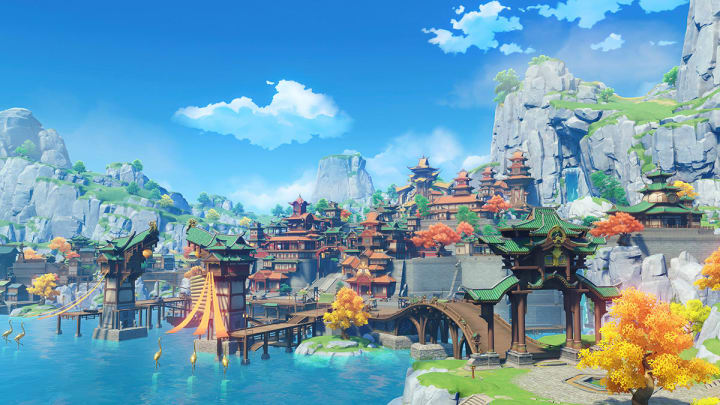 Genshin Impact's Royal Spear can be purchased from Paimon for a limited time. / Photo by mihoYo
Genshin Impact's Royal Spear is a rare and powerful polearm — unsurprising for a weapon in the Royal weapon line. Here's how to get it.
Genshin Impact Royal Spear: How to Get it
The Royal Spear is one of several Royal weapons passed down for generations by the nobility of Mondstadt. This spear is said to have never been used in combat, retaining an unparalleled edge. Its base attack at level 1 is 44, and it bumps the player's critical hit chance by 8% per hit at rank 1, up to a maximum of 40%. Landing a critical hit resets the bonus.
To add the Royal Spear to your collection, you'll need either to receive it from a Wish or to exchange 24 Masterless Starglitter for it in a Paimon Bargain. That offer is time-limited; Paimon's Starglitter Exchange wares rotate each month. The Royal Spear should be available for the duration of December.