Ghost of Tsushima: How to Sheath Sword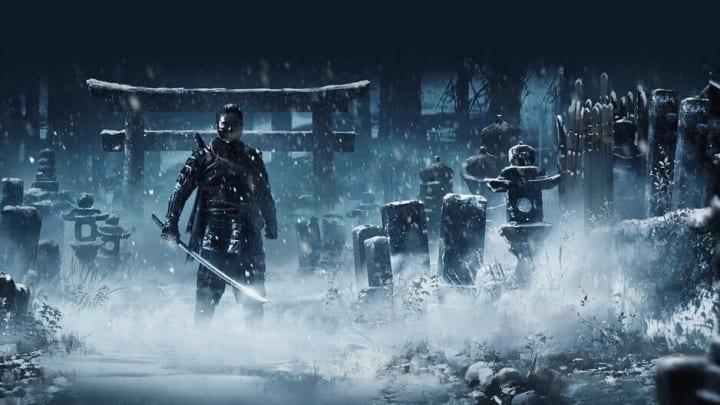 Ghost of Tsushima follows protagonist and samurai Jin Sakai. / Photo by Sucker Punch
Ghost of Tsushima how to sheath sword is something many players might be wondering after completing the game's epic introduction.
Sucker Punch's latest endeavor follows samurai Jin Sakai as he sets out to rid Tsushima Island from the invading Mongol Empire and big bad villain Khotun Khan. After completing the game's lengthy introduction, players start to understand Jin's abilities. One aspect though that's been a bit confusing for some is how to simply put away, or sheath, their sword after pulling it out in open-world combat or during a quest.
Here's how to sheath your sword in Ghost of Tsushima.
Ghost of Tsushima: How to Sheath Sword
Ghost of Tsushima, much like The Last of Us Part II with the guitar, makes use of the PlayStation 4 controller's Touchpad.
The first Touchpad mechanic players are treated to is the Wind which guides players during missions and objectives. The second, which isn't necessarily showcased right away, is sheathing your sword. Players can swipe right on the Touchpad to either sheath or unsheathe Jin's katana. It's a relatively simple mechanic that players who become obsessed with the game's deep Photo Mode will be happy they know how to do.
Ghost of Tsushima is available now on PlayStation 4.